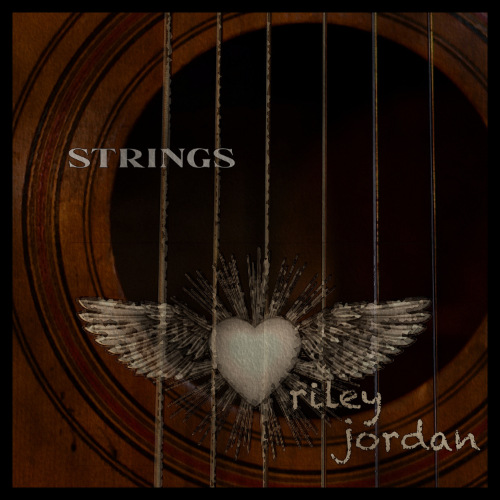 There is an ancient art that involves mending broken pottery with gold.  The repaired piece becomes enhanced and somehow more beautiful, unique.   I wondered about mending broken hearts.  When I started writing this song I did not know that I would discover how to mend a broken heart.  By the time I finished it.. I knew.
Out now on all streaming platforms and on Bandcamp.
Weave the cloth, of a young girls heart
Fill it with rainbows and wishing stars
Make it strong to last her long
Stitches, bind them off
Over the years the fabric starts
To mellow and the weave it parts
All those tears, well they leave
Their residue in watermarks
There are strings, that lie together
There are strings, that fall apart
Pulled by reckless, foolish turning
In a moment I, I tore my heart
I tore my heart
but I bound it with
The strings of this guitar.